Our Services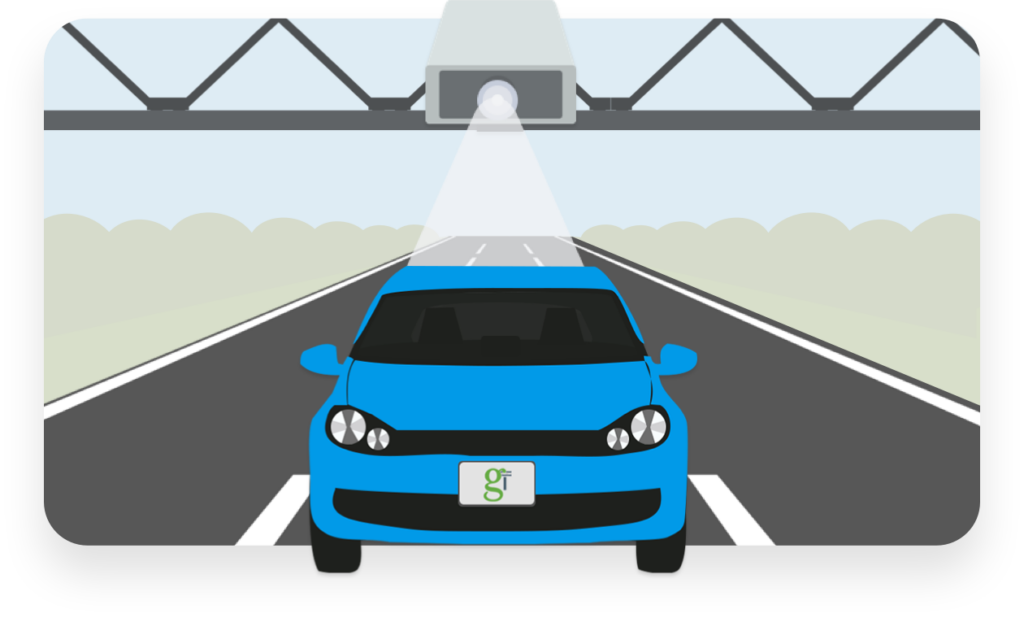 Tolling
GeoToll uses Enhanced GPS (E-GPS), a patented technology that makes tolling possible via smartphones. E-GPS can complement or even replace Pay-by-Plate video tolling and RFID systems.
High-occupancy toll (HOT) lanes
Congestion pricing
Interoperability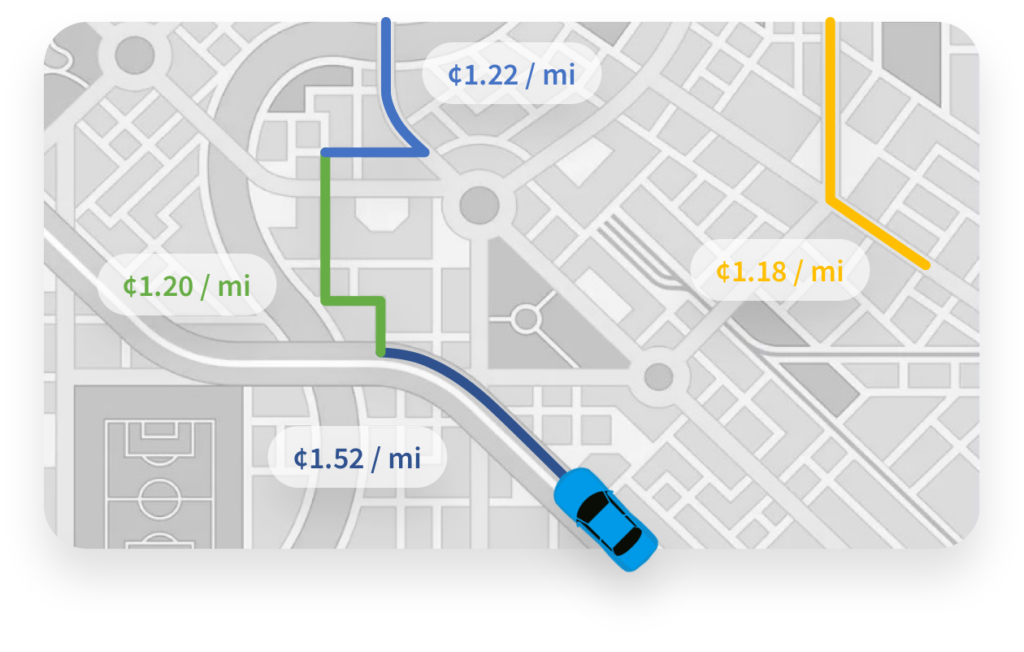 Road Usage Charge (RUC)
GeoToll's platform makes RUC incredibly efficient and highly scalable, and thus more financially sustainable.
Mileage recording options (MRO)
Customer account management (CAM)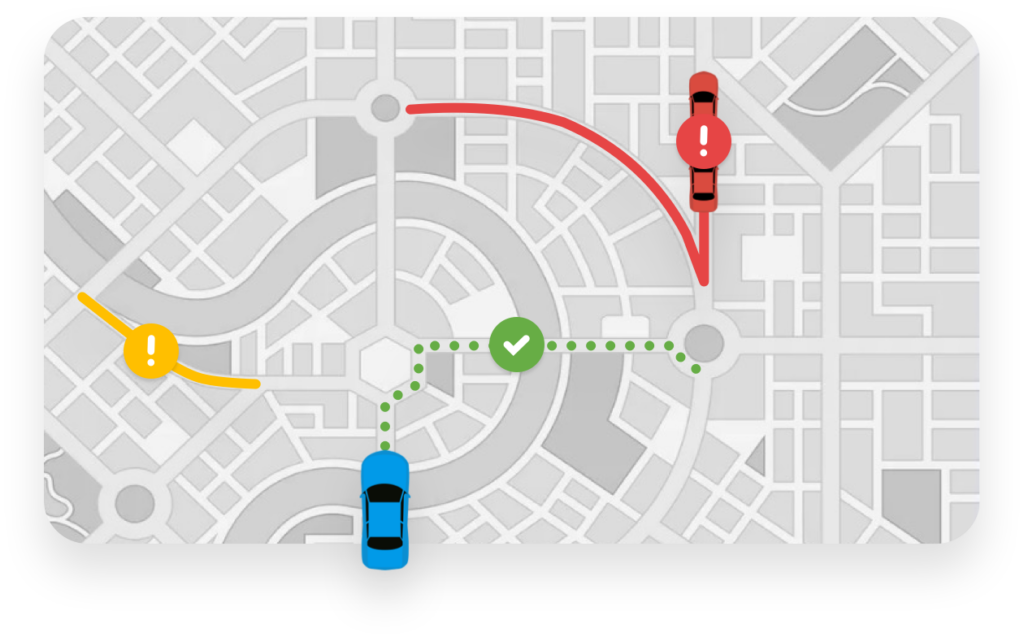 Safety Features
GeoSafety™ enhances safety for drivers and law enforcement officers using alerts, while GeoAssist helps drivers when requesting help.
Wrong-way driving alerts
Construction and accident zones
Crash detection
Emergency service assistance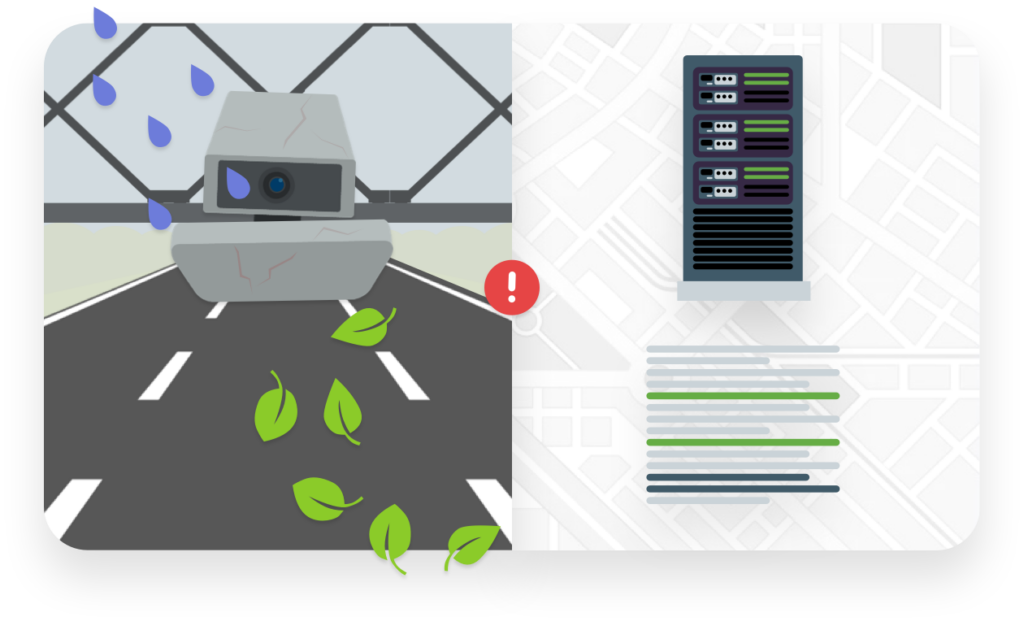 Auditing
GeoAudit™ helps agencies identify anomalies in their system using advanced analytics on the transaction records.
System degradation
Duplicate transaction detection
Wrong charge detection
Wrong axle detection