Features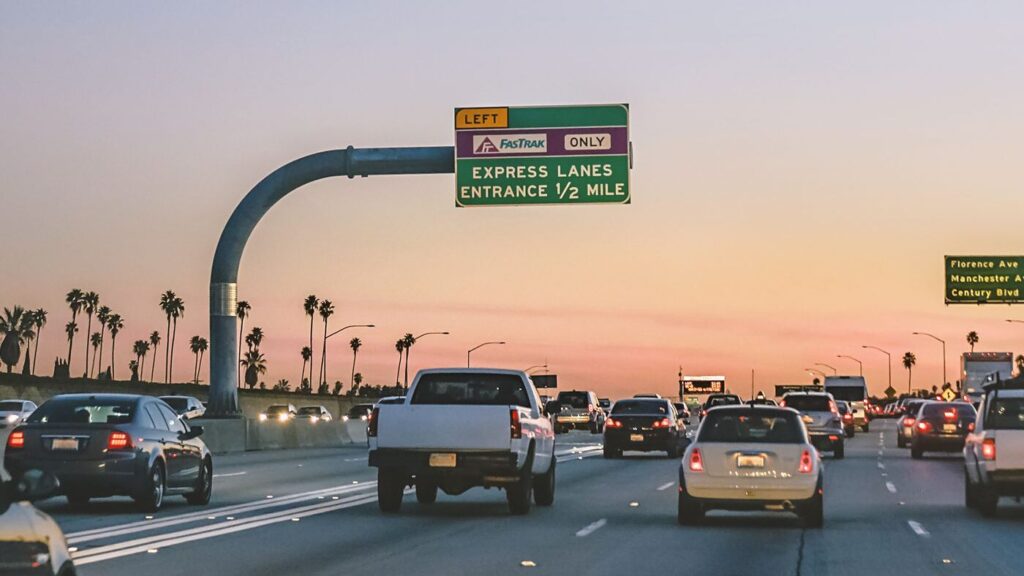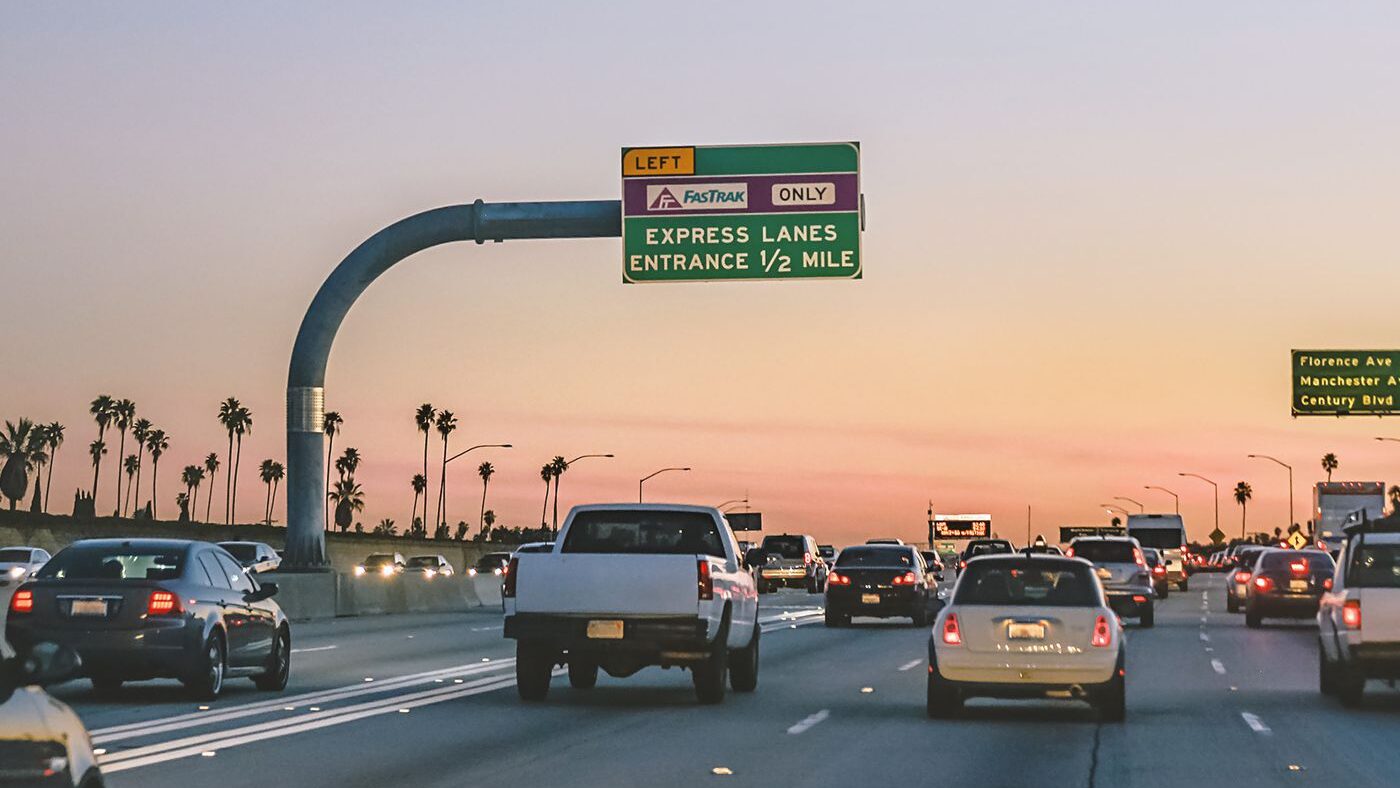 Single-Lane Accuracy
Detects vehicle in express lanes, excludes general purpose lanes.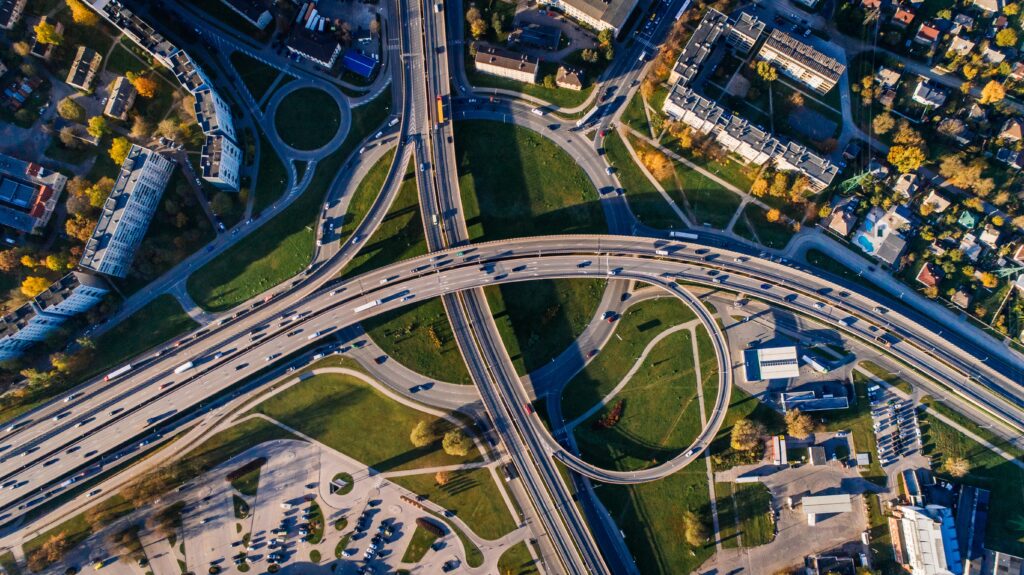 Flyover Accuracy
Overpass recognition.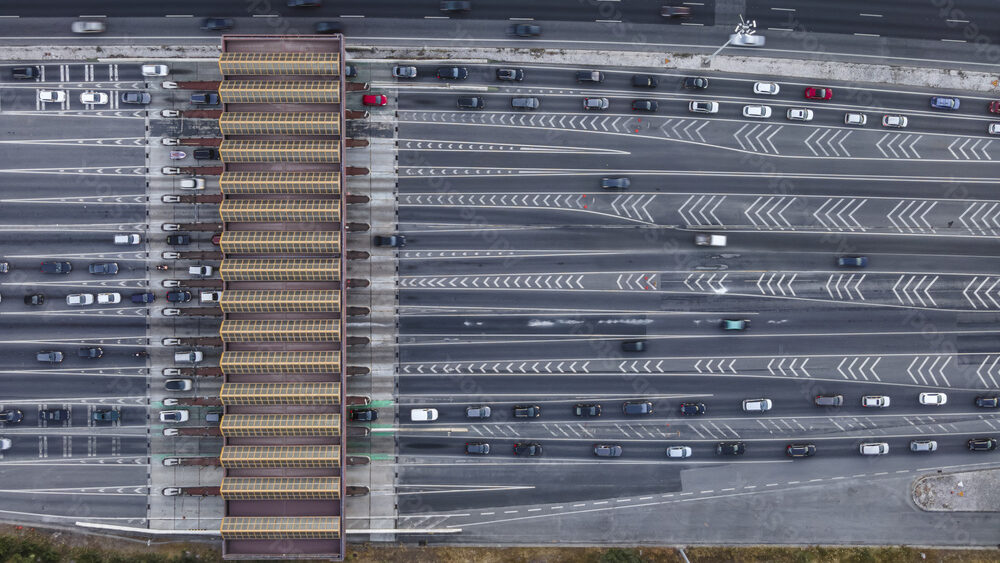 Multi-Lane Accuracy
Toll bridge entrance accurate.
Improved Tolling Experience
Toll Agencies
Minimized reliance on video tolls, reducing manual processes.
Cost savings through fewer video toll transactions.
Enhanced data collection for operational improvements.
Effortless assessment of existing RFID systems.
Toll Systems Integrators
Seamless integration with existing toll systems.
Compatibility with RFID systems and consumer apps.
Scalability and flexibility for tailored solutions.
Drivers
Convenient toll payment through smartphones.
Cost-effective alternative to physical toll tags.
Accurate and reliable tolling experience.