Road Usage Charging (RUC) allows US states to address declining fuel tax revenues due to EVs. There is no need for an aftermarket dongle or to integrate with an auto OEM connected vehicle platform. Expedite your program launch with GeoToll E-GPS Flex™, our efficiently-scalable and flexible RUC solution.
The GeoToll Value
GeoToll reduces costs for MRO, overlays, CAM, customer service, transaction processing, and program administration.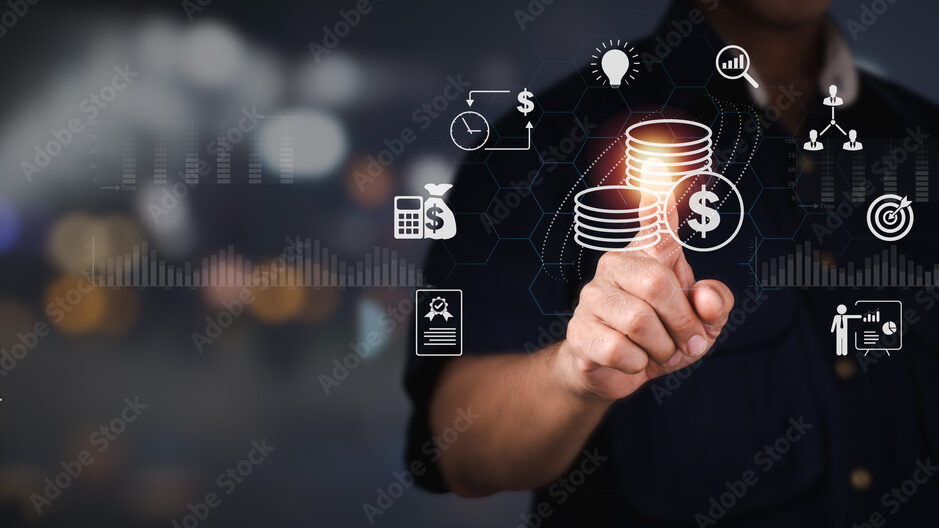 Cost Effective
Reduces overhead of services.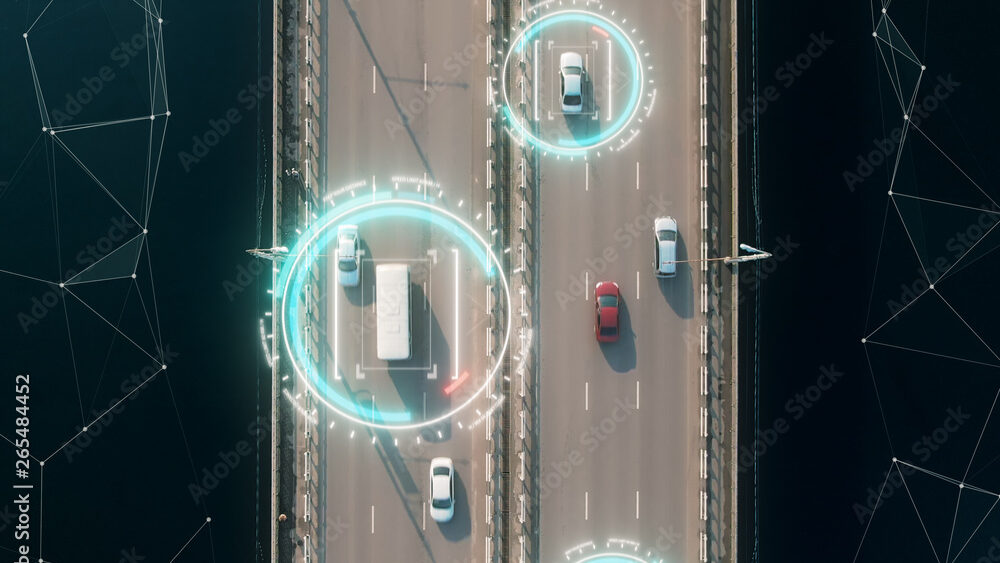 Precise Miles Calculation
Lane-level accuracy provided by the app.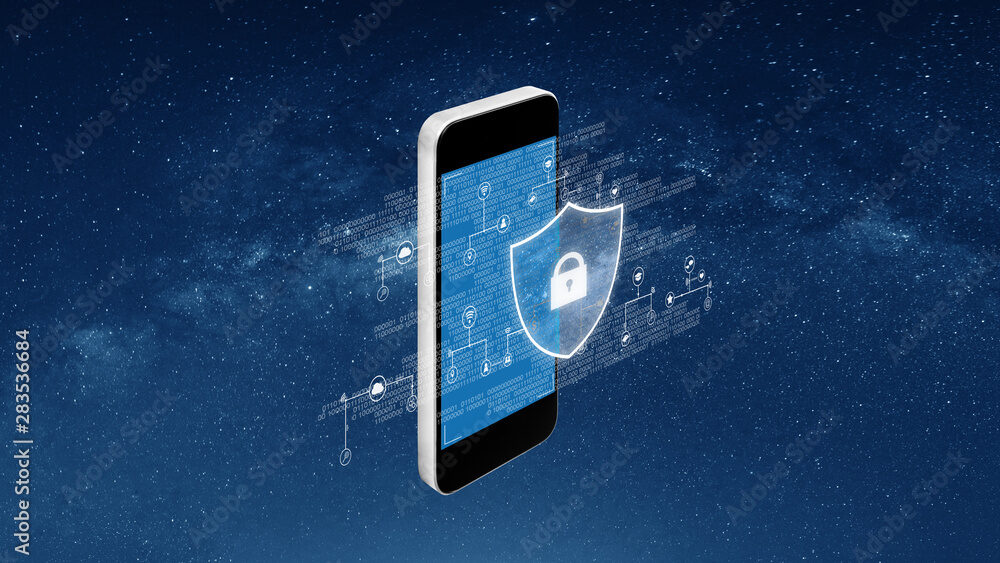 Preserves Privacy
Secure and preserves user privacy.
Mileage Recording Options (MRO)
GeoToll Odometer Capture MRO
Native mobile application on Android and iOS platforms.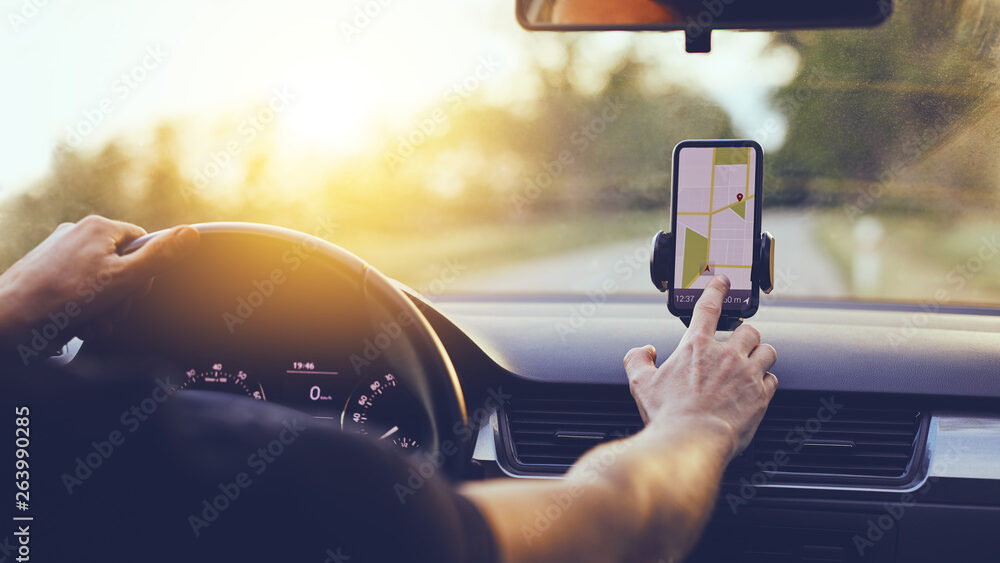 GeoToll GPS Smart MRO
Native mobile application on Android and iOS platforms.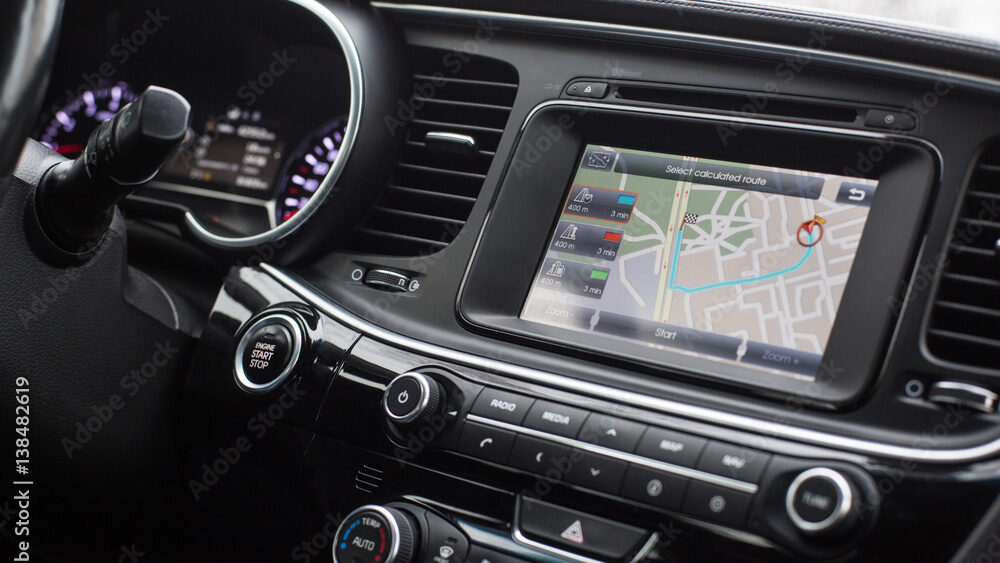 GeoToll Telematics
Vehicle telematics.
GeoToll Mobile App
Privacy for consumers (GPS data does not leave the device).
More accurate miles capture.
Secured solution.
Temper-proof and fraud-resistant.
Low cost solution.
Easily to deploy.
Set and forget model of operation.
Overlay Design and Maintenance
Overlay mapping layers available for all states.
Distinguish between private and public roads.
Deploy new overlays within hours.
Separate mapping for tolling and road usage charges.
Customer Account Management (CAM)
GeoToll's customer account management provides added value via a multitude of services and features.
Multiple MROs are supported.
Cloud based solution.
Secured and scalable solution.
Power of data analytics for agencies.
Low cost solution.
Customer enrollment.
Account servicing.
Payment collection.
Invoice/statement generation.
Standard outbound messages.
Customer service.
Open architecture.
Tolling & RUC via the same system.